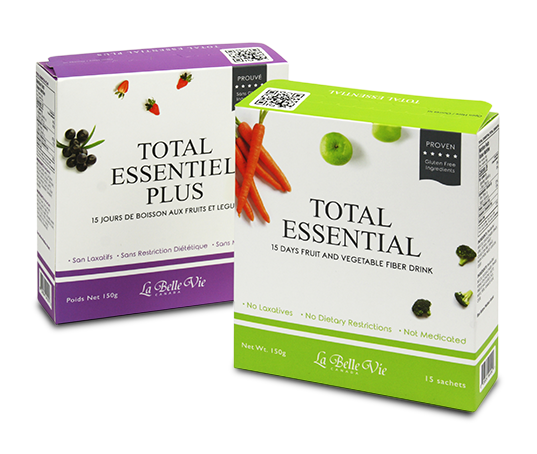 China sole agent
NanChang TEKELIJIAN Trading Co.,LTD
1st Floor,21#,North FuHe road,
NangChang,JiangXi Province,
China
Tel: (86) 40-0008-3337
In view of the different regulations on labelling in China, we have revised the package box accordingly.
Please see attached photos for your reference.
If you have any questions, you can either contact us directly through email: admin@lbve.ca or contact our China sole agent, they will be happy to serve you.
中国总代理
南昌市特克利健贸易有限公司
江西省南昌市西湖区抚河北路21号1楼
电话:(86) 40-0008-3337
因为每个国家的进口标签规条都不同,
所以我们的包装便依照进口规定作出小许改动。
请参阅中国包装图片。
如有任何问题,请电邮联络我们: admin@lbve.ca
或致电中国总代理。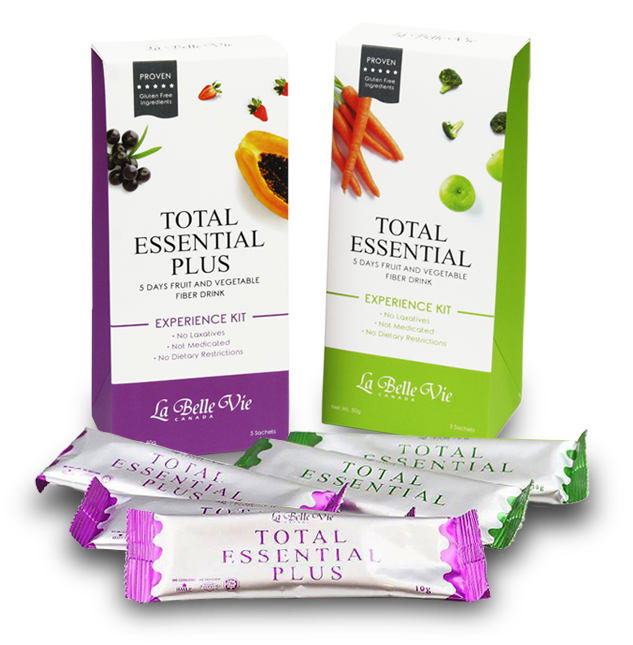 Available in China only